So I have started thinking about Christmas shopping for my family. But i'm not to sure if it is too early for me or not.
My problem is I love giving, like LOVE LOVE it. It is one of my favorite things to do is give, or help someone out, and when I buy something for someone I can not wait to give it too them.
But now that i'm a mom of two and I have such a big family (that I want to give everyone something) I think it is smart to start my shopping now right?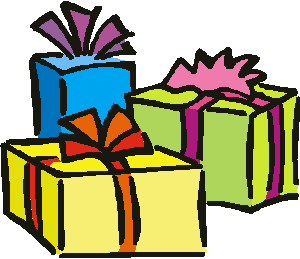 Oh man I have a lot to do and think about 🙂 I am getting so excited!