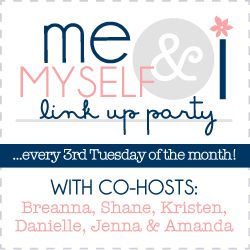 1. What is your favorite season?
FALL!

My favorite season would have to be the Fall. Here in San Antonio Texas it is amazing to get a break from the heat and on top of that it does not get to cold but just right. Oh and the Fall cloths (amazing) LOVE!!!7
2.Talk about a moment that changed your life.
(Nolan @ 21 weeks 3 days)

It was April 26, 2009 and I found out that I was going to be a mother for the first time. It was unexpected of course…
3.If you could be any crayola crayon color, what would you be and why?

I would so be GREEN, I love the color green… Ask anyone that knows me and they would say the same. Green is my color 🙂
4. Describe yourself as a superhero: Superpower? Name? Sidekick?

If I had any superpower that I wanted I believe I would want to fly. How amazing would that be and I would call myself, well i'm not to sure on that one… and I would so make my husband be my sidekick!